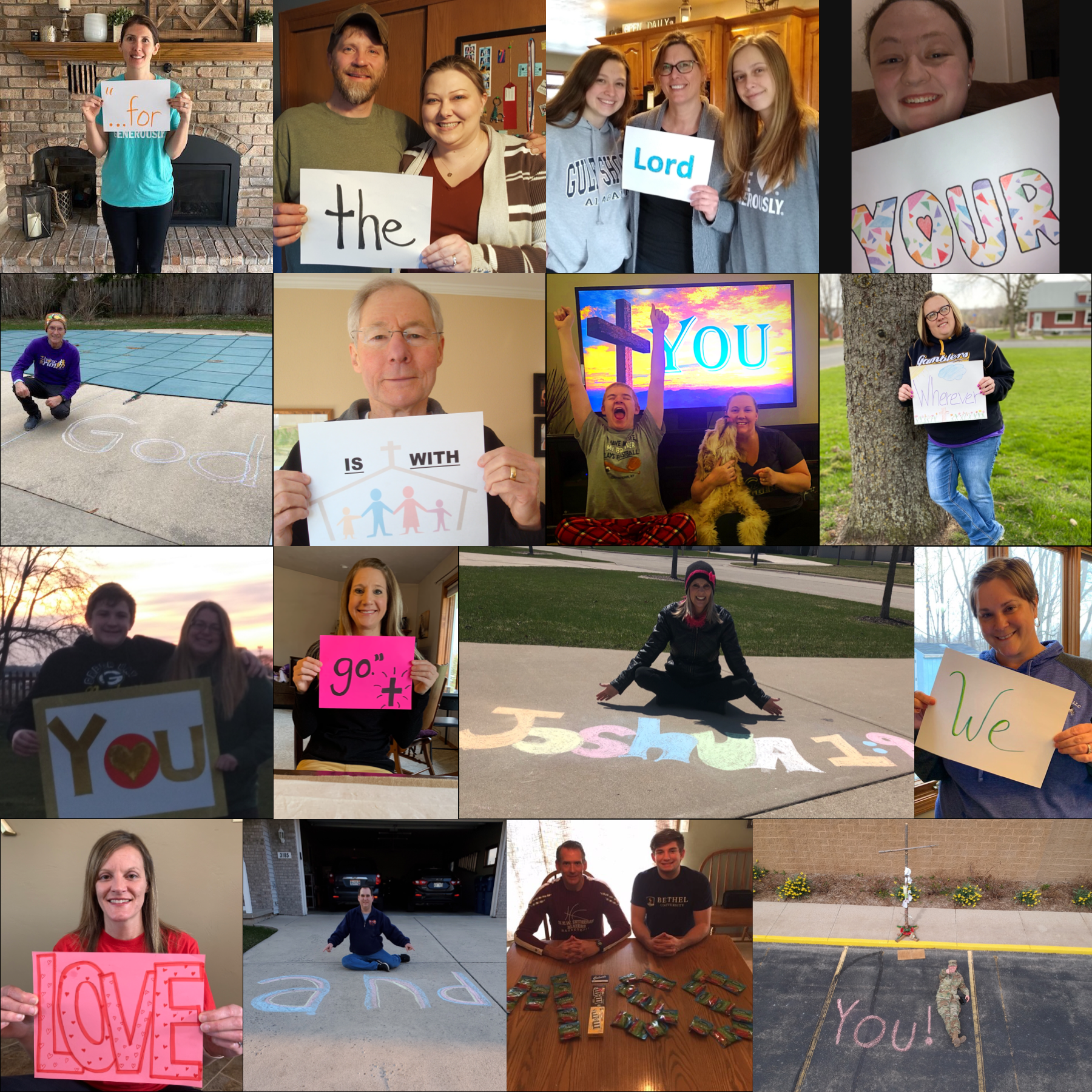 Sunday School FAQ's
Drop off - All children will sit in church with parents for the beginning and will be dismissed by pastors to go to class. Teachers will be in the back waiting for their class. Dismissal will be at approximately 9:30am.
Pick up - All children will be brought back into the sanctuary to sit with parents before church is dismissed (approximately 10am). Classes will return in a staggered manner to ensure proper distancing.
Extra - If a child will attend Sunday School but the parent/family will not be attending church, prior arrangements must be made to drop off your child by emailing . A Sunday school registration, available online at oslc-gb.org, must be on file as well.
Teachers - There will be at least 1 teacher for each class; pre-K/K will have 2 teachers. We also have youth helpers.
Classrooms - All the classrooms in the Trinity Hallway will be utilized and the 5/6th grade classroom downstairs.
#Students - We have supplies for 10 students per classroom. The classrooms are equipped to hold more. If we do not have many children, we will combine grades 1&2 and 3&4. Grades 5/6 are already combined for this year.
Time - We are planning on at least 30 minutes of class time. This will depend on when the children are dismissed to go to class. Classes will be returning to sanctuary starting at 10am.
Safety-
*All teachers and children will wear masks during Sunday School.
*No snacks or drinks during class. If a child brings a treat to share, it must be prepackaged and handed out to the children to take with them to eat after church. If a child needs something to drink, they will have to bring a water bottle with them.
*Sanitizer and handwashing with be available to all children.
*Teachers will follow the safety protocol and sanitize the rooms after class.