Back to Articles
Christmas in October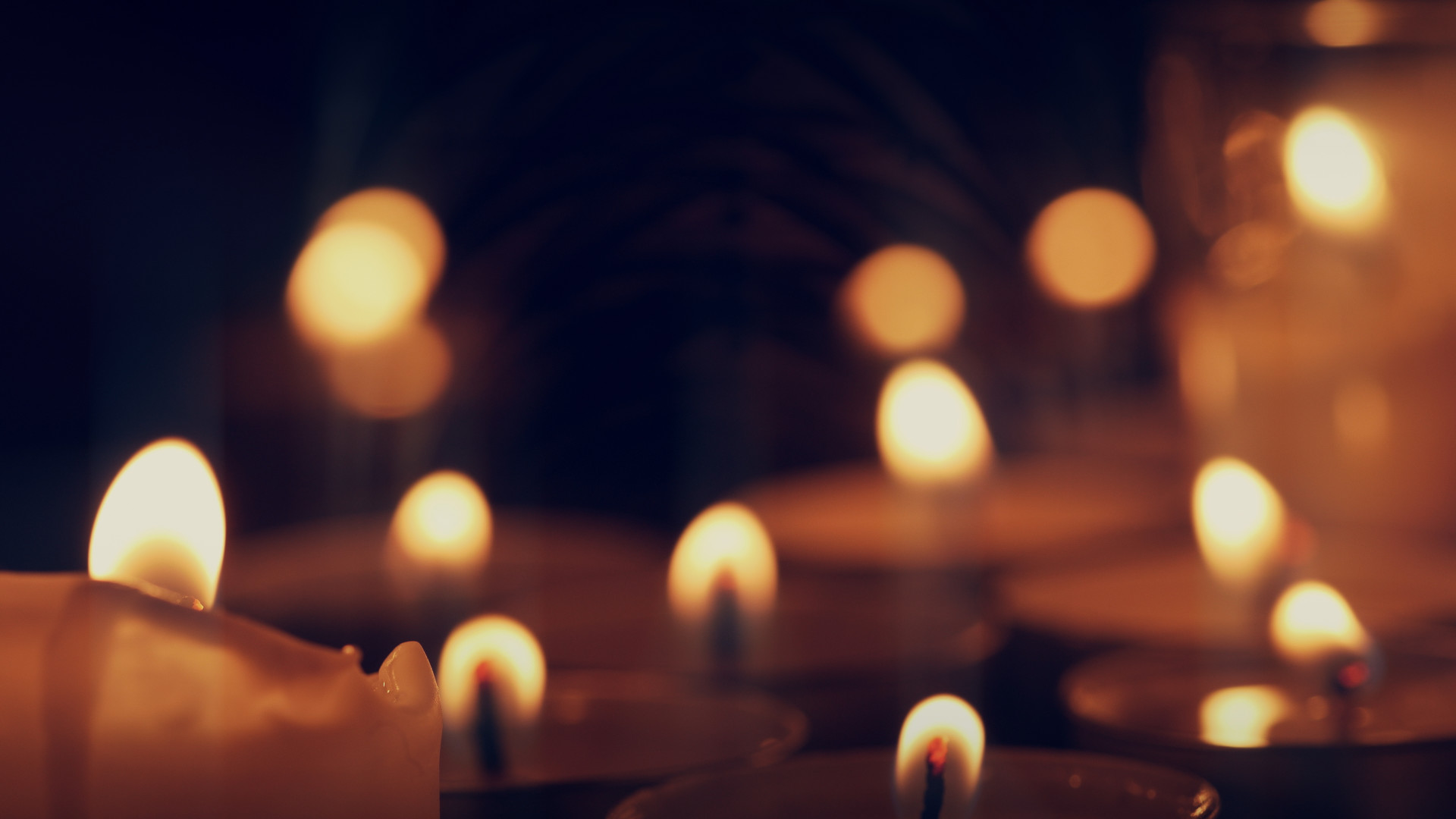 On October 25th, 2020 at 6 PM, OSLC will hold an outdoor Christmas service.
We all are looking forward to when all of this pandemic stuff is over with. None of us know when that will be.
We recognize that even if we get to a better time in December, there still may be those among us who cautiously wait before coming into an indoor gathering. We do not want anyone or any family to miss out on a sacred opportunity for us to gather in Worship of the "Newborn King."
Therefore, we are hosting an outdoor service on October 25th on the church lawn with a candle light component (it should be breath taking) just like it would be if we were inside the night before Christmas.
Why October 25th?: You know...December 25th...October 25th.
What to expect?: We hope for cool weather, but not bitterly cold. There will be a decorated and lit Christmas tree and possibly even the Nativity set up on the lawn. We will have a full worship service (maybe even a few sung Carols) with the Lord's Supper. We will close the service in proper candle light tradition by standing, lighting candles (or using some type of electric illumination...wind pending...and singing together Silent Night).
Anything Else?: You bet,
There will be a lit Christmas Tree
The Nativity Scene will be the center piece, adding a lovely backdrop and focus
The Board of Fellowship is providing refreshments and goodie bags for the children
Please bring:
A Chair
A Blanket
A cup of your own for a beverage
A signing voice...that's right we are going to safely sing