Back to Articles
September 13 Outdoor Worship 9:15 AM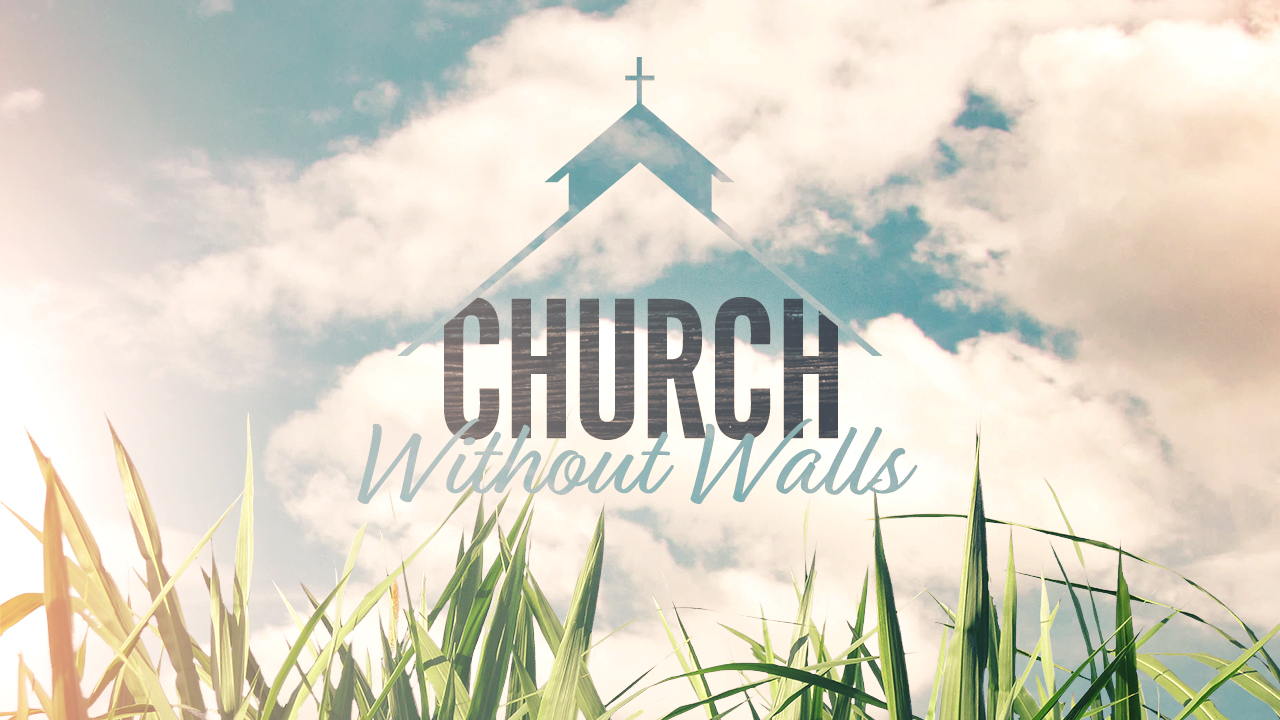 On Sunday September 13th at 9:15 AM OSLC will hold our second outdoor worship service. There will be no 10:45 service on that day. The 9:15 AM Live Stream will still air during that time.

Things to Know

1. Bring a chair and/or a blanket to sit on.
2. It should be cooler this time, but if you want personal shade, you can bring an umbrella, we just ask that you then sit toward the back so as not to block other's view.
3. Masks are optional (as long as you are outdoors. If you must go inside for the restrooms, masks are required)
4. There will be better spacing indicators this time, please use them to space yourself appropriately.
5. Try not to bunch up in line for registration.
6. Registration is for documenting communion reception, so its important to register ahead of time. Doing so, makes checking in faster. PLEASE REGISTER BEFORE NOON ON FRIDAY. You are still welcome if you don't, its just that your name will have to be written in instead of on the printed list.
7. There will be cookies and coffee after worship provided by our Fellowship Board. FOR COFFEE YOU MUST HAVE YOUR OWN CUP. NO CUP NO COFFEE...THAT WOULD BE SAD.
8. If you have a smart phone with you, there will be an opportunity to give us some feedback using a bar code scanner which can be scanned with your camera. We would appreciate hearing from you with the 10 questions on the survey.
Rain Contingency
If it is raining the morning of the outdoor service prior to its start, we will move to an indoor setting with MASKS REQUIRED. There will be two options for you. You can attend inside with our masks and distancing requirements for inside worship, or you can stay in your car and Pastor Dave will come around to each car with the Sacrament and prayer.
If it starts raining right before or during the service. We will proceed with the above plan.